Join the growing number of small businesses who support us to be more than a youth club, but a lifeline for all local children and young people. From just £20 a month you too can become a Friend of BLGC; helping us keep the doors open and the futures of Bolton's young people bright.
Do something amazing today – book an informal tour and see for yourself the impact your business could make.
Contact the Fundraising Department on 01204 540 130 or fundraising@blgc.co.uk for a brew and chat!
we need to raise
£2.5m
every year to keep on helping vulnerable local young people
+ CURRENT FRIENDS OF BLGC +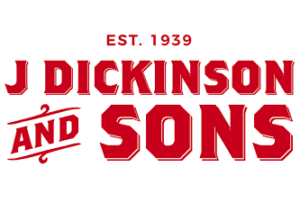 J Dickinson & Sons offer commercial and Domestic skip hire in Bolton. Recycling, and waste removal throughout the North West.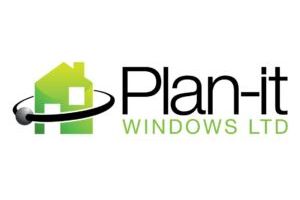 Plan It Windows are one of North West England's most affordable and highly rated window, door, roofline and conservatory suppliers.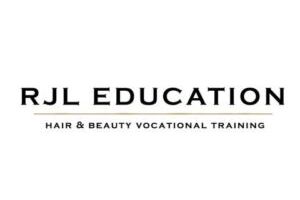 RJL Education provide regulated NVQ hair and beauty courses in Bolton, RJL Education offer high quality education taught by experienced professionals.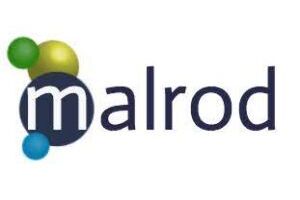 Malrod have been providing specialist services to industrial and commercial properties in the field of asbestos removal, encapsulation and management since 1975.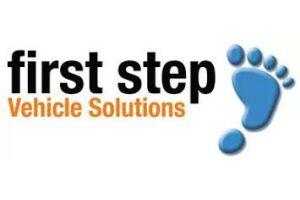 First Step offer a fantastic range of used vans with the best selection of VW Vans in the UK all at a competitive price.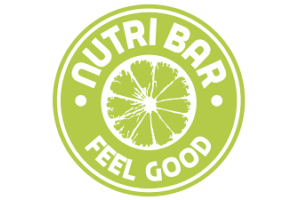 Nutri Bar is on a mission is to help people be the best version of themselves by making healthy food convenient and above all tasty!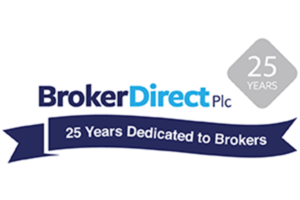 Broker Direct is a blend of Underwriting Agency, Wholesale Broker and Third Party Administrator focused on the UK Personal Lines market.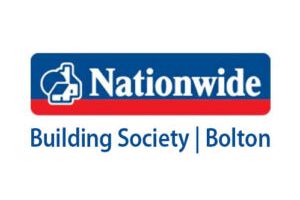 Nationwide Building Society is on 73 Deansgate in Bolton. The world's largest building society, run for the benefit of its members.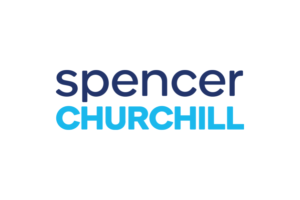 SpencerChurchill Provide entrepreneurial legal advice to medium-sized businesses, entrepreneurs, founders and ambitious start-ups.
XY Workwear is one of the UK's leading suppliers of workwear, corporate clothing, safety footwear, uniforms and more. Designed with sustainable, top-quality materials, our range of workwear is designed to maximise comfort, protection and durability.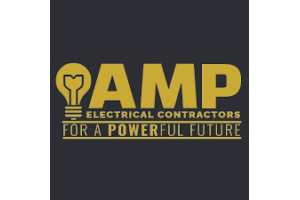 AMP are your trusted electrical contractor for all jobs large and small across Greater Manchester and the north west. We have 13 years' experience in electrical engineering offering installation, repairs and maintenance to both domestic and commercial customers. When you need an experienced electrician for your business or home, we'll turn up when you expect, do the job with as little disruption as possible – and clear up properly afterwards.
Incontinence Shop Discover a vast selection of incontinence products available at the Incontinence Shop, catering to your specific needs. Our comprehensive range ensures maximum absorbency while maintaining discretion, suitable for men, women, and children alike. We proudly offer a diverse assortment of renowned brands, such as TENA, iD, Lille, Abena, and numerous others, ensuring that you find the perfect solution for your requirements.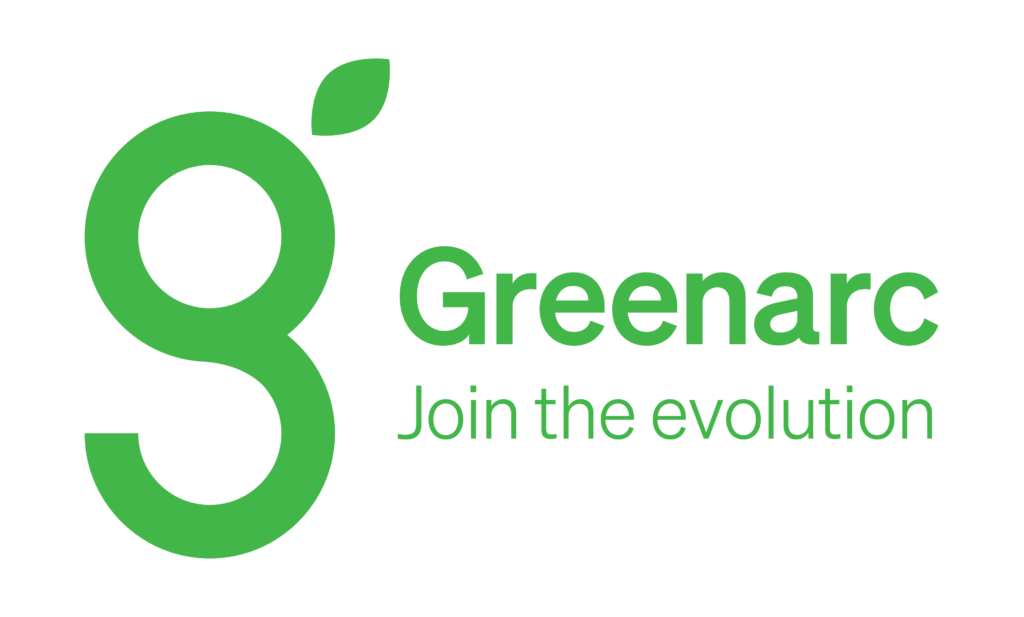 Greenarc  is a family run electrical contractors & electric vehicle charging point specialists. Providing electrical services to industrial & commercial sectors in the North West. Elektec have been named a National success story for The Prince's Trust and are well known for their corporate social responsibility.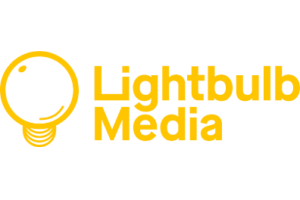 Lightbulb Media are a boutique digital agency providing a range of effective and affordable marketing.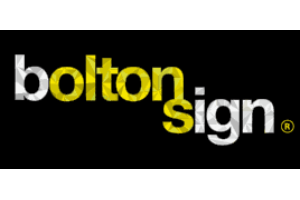 Bolton Sign has an extensive portfolio of sign solutions for a wide range of markets, including corporate, retail, hospitality, education, galleries and museums.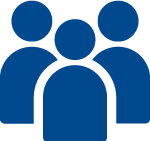 Become a member - sign up today